Creating Pathways to Lifelong Learning
Where Students interact with their teacher on a daily basis
Palm Springs Unified School District
They oversee the teacher and students to make sure that the required information is accurate for the Dept. of Rehab.  (IEP, Psych Report, Health Reports)
Riverside County Office of Education
These employees interact with the students once a week while in high school, but then become their main contact once they graduate.
California Department of Rehabilitation
These employees interact primarily with the RCOE contact, but will talk to students once while in high school, and then a few times after they graduate.  This is the department that has the funds to help assist people with disabilities get into employment.
The Transition Partnership Program (TPP) is a cooperative agreement between the Palm Springs High School (PSHS, Palm Springs Unified School  District (PSUSD), Riverside County Office of Education (RCOE) and the California Department of Rehabilitation* (DOR.) The program assists PSHS students with their transition from school to work. Support through the TPP can be provided in the areas of vocational assessment, employment readiness training, job skills training, employment subsidization (up to 100 hours,) job coaching, post-employment support and post-graduation support. To qualify for TPP services, students must be in their junior or senior year and they must have an active Individualized Education Program (IEP).
Upon enrollment in the TPP, students are assigned to a DOR Vocational Rehabilitation Counselor. The DOR Counselor, RCOE, and PSHS staff will work with students to identify a goal and locate a business at which they can work towards meeting that goal. Ultimately, the goal of the TPP is to support students through a minimum of 90 days of gainful, unsubsidized employment.
Students interested in the program are encouraged to discuss the TPP with their teacher at Palm Springs High or RCOE representative . Inquiries regarding the program can also be made to Shara L. Cabreros at the PSHS Office at 760-778-0400.
*The California Department of Rehabilitation (DOR) works in partnership with consumers and other stakeholders to provide services and advocacy resulting in employment, independent living and equality for individuals with disabilities.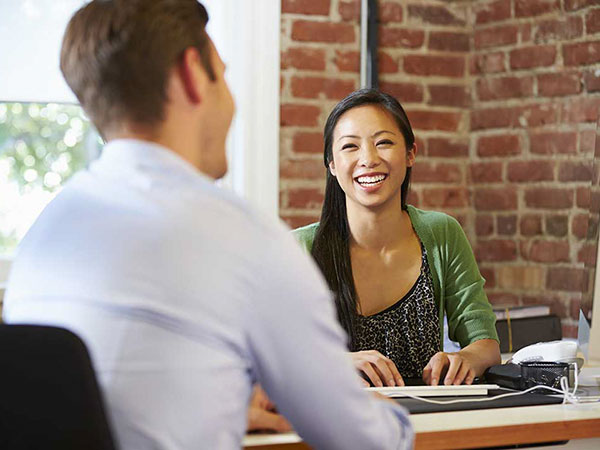 My goal is to get students ready to face the world once they graduate high school.  The world is not a nice place at times and just when you think you understand and have everything figured out, something changes.  I want to make sure that they have the tools and knowledge to adjust as needed for when this happens.